Kevin started the maintenance portion of his Property Management Business back in 2006 by taking on minor repairs and landscaping jobs as a way to save his client's money, while keeping busy while building his Rental portfolio.  Years later, knowing too well that his skills pale in comparison to real handymen, Kevin & Kristina employ one full time "jack of all trades" who is always available to respond to any urgent concern such as sinks/toilets backing up, air conditioners not working, electrical issues or hot water tanks failing. Once they have approval from their clients, jobs are done quickly and professionally.
Jim Brown, often referred to as the "friendly guy" by tenants and clients has a lifetime of experience in all facets of maintenance.  Initially Jim was prepared to retire from his successful Carpet Cleaning business and tour North America in his RV Griswold Style.  Kevin begged Jim to come on full time to handle the growing list of deficiencies and problems have never been resolved quicker. If you rent, or own Property managed by Kevin & Kristina Cheale, and have a "honey do" list that needs completion, give them a call.  If a job is quick there is no charge.  If we can get a discount on parts, we pass those savings on to you.  KC Maintenance was NOT formed as a secondary income stream, but more of a "feather in our cap" when we offer our Property Management Services to new investors and potential clients.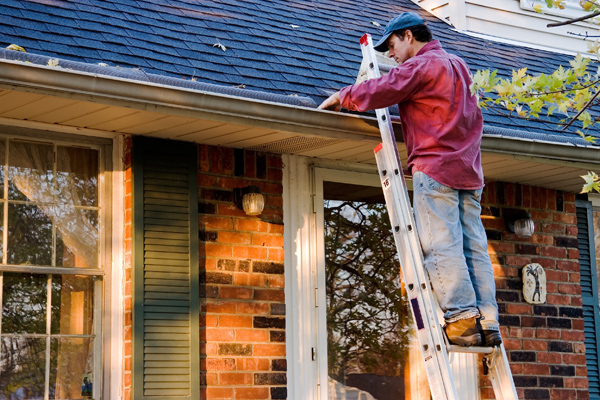 About Us
Kevin is an experienced, licensed property manager and Kristina is not only his partner in life, but his unlicensed PM Assistant in the Okanagan area and together they look after detached homes, condos, townhomes, basement suites, acreages and duplexes. Additionally they offer property maintenance, renovation, dispute resolution and investment appraisal services. Contact them today to find out how they can help you.
Contact
RE/MAX Realty Solutions
8507 A Main Street
Osoyoos, BC V0H 1V0