With combined experience adding up to over 30 years in Property Management, Kevin and Kristina have all the tools, and knowledge to manage any and all types of properties in the Okanagan!  Communication with clients, and tenants is where Kristina and Kevin separate themselves from the rest of the Property Managers in the Okanagan.  Not many PM's put their cell numbers on their cards, Kevin and Kristina have since day one.  In case of emergency clients and tenants can reach Kevin & Kristina anytime day or night.  To report general issues, they can always be reached during business hours.  If you don't get Kevin, you'll reach Kristina.  On the rare occasion that they are both busy, they will return your call same day.
Kevin and Kristina and very familiar with the Residential Tenancy Act, and have participated in hundreds of dispute resolution calls over the years.  A good portion of their portfolio is made up of clients who initially hired them to help remove tenants from frustrated tenancies.  Although this process hasn't made Kevin and Kristina too popular with inexperienced renters it shows Kevin and Kristina's dedication to their jobs, and willingness to go the extra mile for their clients.  With regular inspections of your property, detailed statements, pre-approved repairs  If you want your investment property managed properly, call Kevin & Kristina and start enjoying "peace of mind" rental ownership.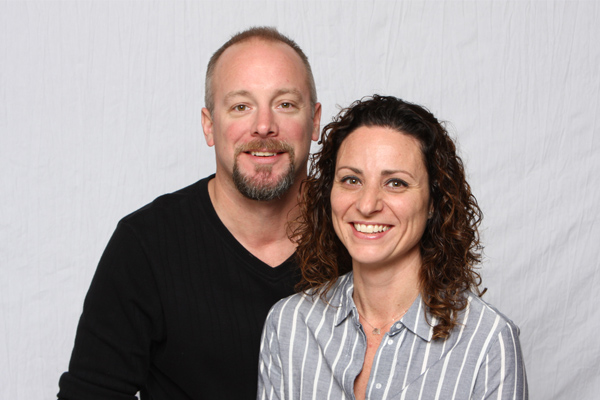 About Us
Kevin is an experienced, licensed property manager and Kristina is not only his partner in life, but his unlicensed PM Assistant in the Okanagan area and together they look after detached homes, condos, townhomes, basement suites, acreages and duplexes. Additionally they offer property maintenance, renovation, dispute resolution and investment appraisal services. Contact them today to find out how they can help you.
Contact
RE/MAX Realty Solutions
8507 A Main Street
Osoyoos, BC V0H 1V0